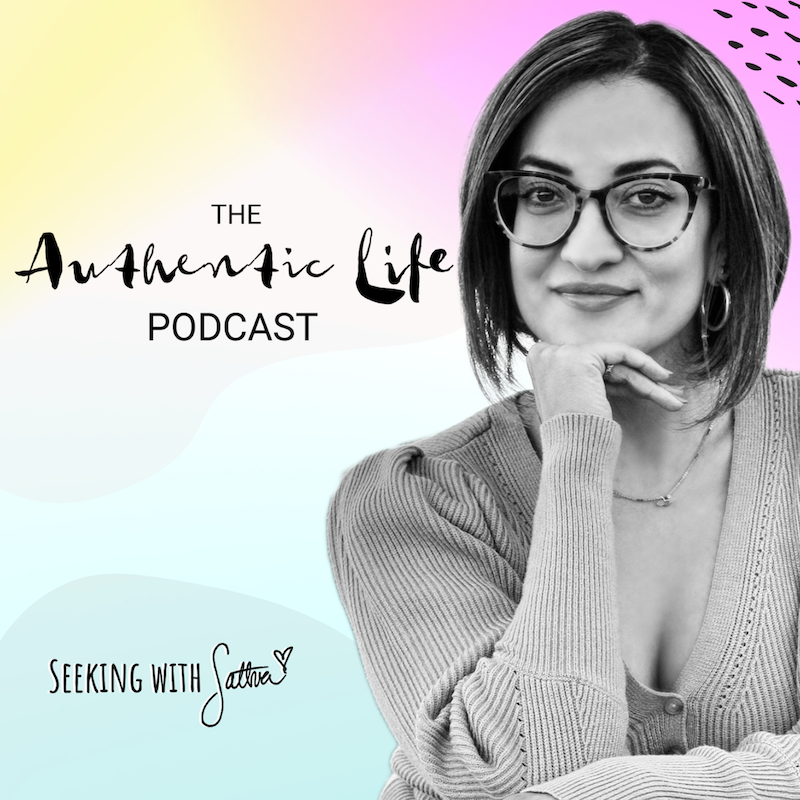 This episode is the first of many on political awakening. Political awakening is the part of our spiritual awakening journey where we critically examine the sociopolitical, cultural, and economical zeitgeist of our time. This sets the stage for deeper inquiry into who we are, as we begin to define ourselves outside the social and political systems that infiltrate every aspect of our culture & consciousness.
Show notes & Breakdown:
5:09- My political awakening journey. How privilege makes us ignorant and politically disengaged (especially the Millennial generation)
10:40- My thoughts on BLM as a catalyst for the culture war. How social media was weaponized as a political tool for violence.
15:54- The hate machine (a term coined by the Black queer community) & its threat to democracy
18:10- Feeling helpless, confused, lost, fearful, angry, despair? You're not alone! I talk about alchemizing uncomfortable feeling states into sustainable, meaningful activism v.s. performative activism (and some crucial skills we need). Also: how to avoid activism burnout.
28:00- What is inner sacred activism from a nondual perspective?
35:00- What NOT to do (watch out for these ego traps!)
38:38- How to begin working with 'Who Is In?' I talk about surrender, courage, and vulnerability. Also: collective shadow work + why we are afraid of feeling pain/suffering.
50:22- How to feel "enough"; aligning with 'isness' instead of bypassing. Also: reclaiming your power from the hate machine
59:00- Beautiful transmission of Chögyam  Trungpa's teaching on surrender. Making disappointment our way of life. Also: nondual manifestation.
1:04- Practical tips to navigate politically uncertain times.
1:09- Managing the voices of shame, embarrassment, and guilt; meet your Inner Oppressor.
1:15- Closing remarks
Recommended readings:
Cutting Through Spiritual Materialism -  Chögyam Trungpa
Nonviolent Communication- Marshall Rosenberg
Do Better- Rachel Ricketts
Sharing BIPOC activists who have inspired my work, please follow them on Instagram & support their work. I am following THEIR lead & by no means an expert on activism.
@wokescientist @freckledwhileblack @greengirlleah @amberabundance @crutches_and_space @ihartericka @Rachel.cargle @adriennemareebrown @xiyebeara @hailethomas @mariebeech @laylafsaad @aimrachelricketts @decolonizingtherapy @dr.rosalesmeza @boundlesswarrior @muchachafanzine @shantiwtihin @decolonizemyself @decolonizethisplace @intersectionalenvironmentalist
Theme song credits: Laff- Said Mrad & Dany El Helou